Dental Protect Tooth Powder- Benefits
With pure and natural ingredients
No SDS (sodium dodecyl sulfate) contained
Vegan formula
Pleasant and fresh minty taste
For white, strong teeth and healthy tooth gum
Contains Xylito (natural birch sugar) and alkaline natron (baking soda)
Suitable to adults and children
We brush our teeth every day and of course we want to be sure that only substances that are harmless to health are used. The Dental Protect Tooth Powder consists of the natural ingredients: Rügen healing chalk, birch sugar xylitol, zeolite, baking soda, peppermint and the probiotic bacterial strains Lactobacillus reuteri and Lactobacillus salivarius.
Casida tooth powder – Natural oral health through probiotics
Rügener healing chalk and zeolite are used as cleaning agents in the natural Dental Protect Tooth Powder – no microplastics at all. Birch sugar (xylitol) is said to have a beneficial effect on oral and dental health. Alkaline baking soda as a cleaning agent neutralizes tooth-damaging acids and thus creates a healthy environment to disable the growth of harmful bacteria. The use of the probiotic, protective bacterial strains Lactobacillus reuteri and Lactobacillus salivarius has positive effects on the oral microflora and is intended to prevent the excessive colonization of pathogenic germs that cause caries and inflammation. The subtle peppermint flavor gives you a fresh feeling after cleaning your teeth.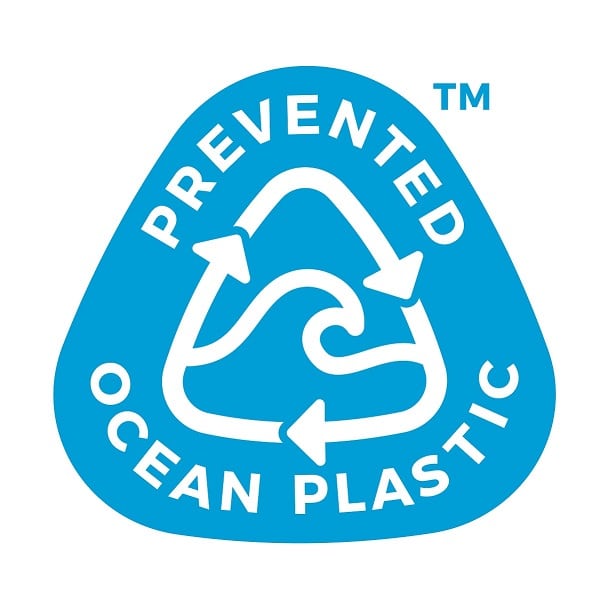 Eco-friendly packaging: 100% RPET can made from recycled ocean plastic.
Learn more about Prevented Ocean Plastic at www.preventedoceanplastic.com
The tooth powder box with metal screw lid can also be upcycled – as a jewelry box, for example.
Casida Dental Protect Tooth Powder is available in pharmacies