Die Vorteile der Casida Deocreme
Gentle and mild – also applicable to freshly shaved skin or sensitive skins without irritation
Effective control of body odour – long-lasting with refreshing scent
With high-quality botanical ingredients providing care and moisture to skin
Dermatologically tested – Dermatest: "Excellent". Cruelty-free
Contains no aluminium salts, synthetic fragrances and preservatives
Leaves no spots on clothings
Economical – just small amount is enough
Neutral, natural scent – suitable to men and women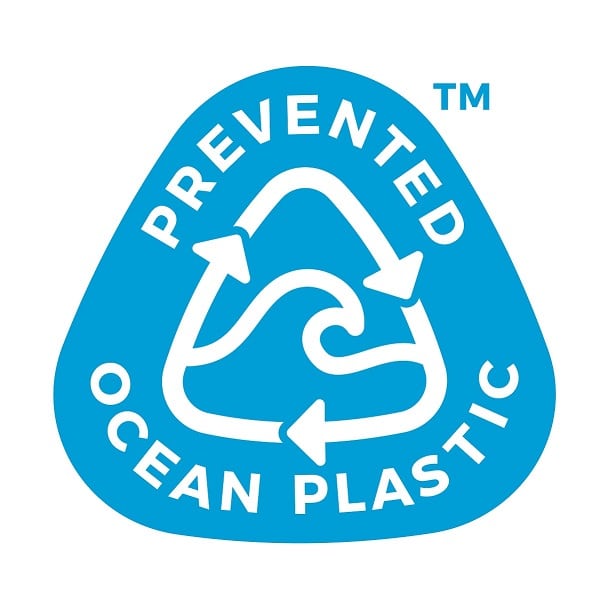 Eco-friendly packaging: 100% RPET-tub of recycled material with metal cap – also good for upcycling, e.g. as jewellery box
Learn more about Prevented Ocean Plastic at www.preventedoceanplastic.com
Clean Beauty
Casida stands for clean beauty. We avoid the use of perfumes, mineral oils and paraffins, silicones, parabens, PEGs, questionable additives or ingredients of animal origin.
Which type of skin is suitable for Deo Crema?
Deo Cream Natural is suitable for all skin types.
Natural Deodorant Cream – Long-lasting control of body odour
Perspiration is a natural process of human body and sweat is generally not smelly. The annoying body odour is actually the result of bacterial decay on sweaty skin.
Casida Deo Cream Natural – without aluminium provides effective control of body odour and care sensitive skin – thanks to its natural ingredients. The natrium hydrogen carbonate (natron) and zink oxide carry out antibacterial functions and neutralise body odour. Frankincense and tea tree oil eliminates bacterial growth and stops skin inflammation. Botanical moisturisers, like coconut oil, shea butter and wheat germ oil, provide care to sensitive skin, making this product also ideal to apply on freshly shaved skin.
This Deo Cream is non-pore-blocking and can effectively eliminate odour build-up, allows skin breathing and leaves skin a pleasant feel. Experience it by yourself and you will find the Deo Cream Natural an ideal product for a refreshed skin and body feel.
The deodorant cream with essential oil can stop bacterial decay of body sweat, eliminates body odour in a natural way, and brings a long-lasting, pleasant scent of citrus and lavender for your day. Last but not the least – the no-aluminium formula eliminates the worries about potential health risks regarding to aluminium salts.
Casida Deo Cream Natural is available in pharmacies