Casida Summer Skincare Set for All Skin Types
The Aloe Vera Gel with high aloe vera concentration provides deeply effective moisture. A natural skin care for skin, face, eye area, decolleté and hair.
The Deo Cream Natural – without aluminium salts – offers effective control of body odour with pleasant scent for a refreshed feel.
The Deo Cream contains no aluminium salts, synthetic fragrances and preservatives. Its natural ingredietns also provides moisture to your skin.
This product set is ideal for summer time – for an intensive, long-lasting skin moisture and neutralisation of body odour.
Aloe Vera Gel, 200 ml – intensive moisturiser for beautiful, radiant skin and strong hair
Deo Cream Natural, 50 ml – effective control of body odour, with pleasant scent of natural essential oils
Eco-Friendly Packaging
The bottle of Casida Aloe Vera Gel is made of RPET – recycled plastic. When the content is used up, just separate the cap and the bottle, then you can put them in the recycling container (e.g. the yellow bin or yellow sack in Germany, or the blue bin in many countries).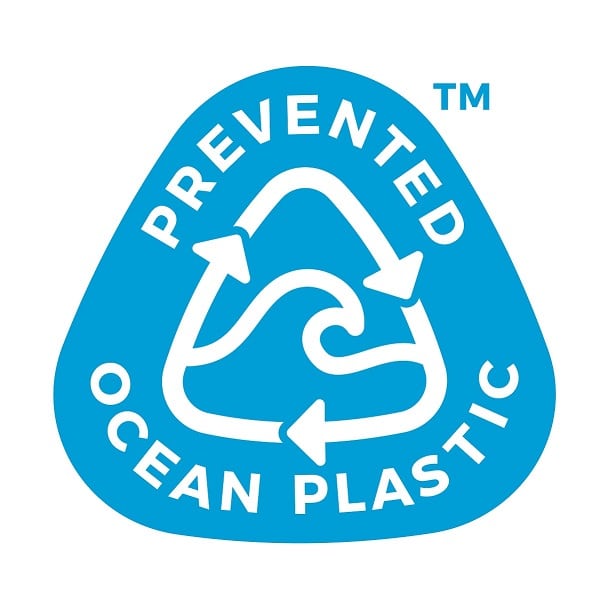 The tub of Deo Cream is made of 100% RPET recyceltem Ocean Plastic. The Deo Cream tub with metal screw lid can also be upcycled – as a jewelry box, for example.